Where in the world is Atlanta Record Label Fest?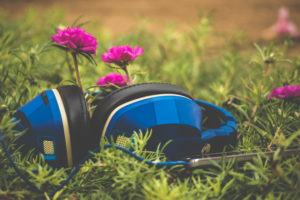 Where in the world is Atlanta Record Label Fest?
You have probably noticed that we have not had an event this year.
That's becuase we've been pursuing other endeavors and decided to give Atlanta Record Label Fest a rest so we can come back with a strong event for next year. We tossed around ideas for a better part of six months and decided that a year off was in the best interest until we can decide what the best format is for Label Fest. We're fully committed to the independent record labels that operate here in the Southeast, and we are fully committed to exposing you to new music, new movements, and new people.
If you have any ideas or want to drop us a note, we'd love to hear from you at hello at atlrecordlabelfest dot com.
Some of our participating record labels have had a busy 2017:
Bear Kids Recordings released two great albums from Dot.s and Small Reactions and a comic book (Freight #1) so far.
Full Plate is about to release a new Dillon and Diamond D vinyl.
Deer Bear Wolf has gone to non profit status in order to be able to give grants to artists here in Atlanta.
Madison Records has released new music from Chelsea Shag and The Head so far this year.
Psych Army Intergalactic has been busy with new releases from The Difference Machine and 10th Letter.
Working Class Music has been working hard this year with new release by Ekundayo the Mountenliun x Spittzwell.
Underground Field Recordings founder Kth Wllm has released a stellar remix of fellow Atlantan Future's song "Mask Off" and WakeATL has been doing some great events around town.
Fall Break Records released a new track by Attic Fowler with a full release coming soon.
Stay tuned.